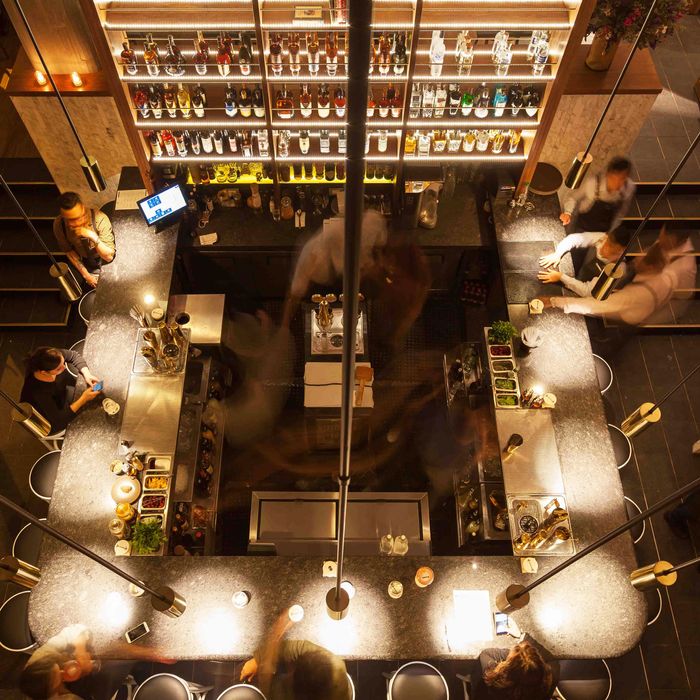 Segundo Bar-Comedor.
Photo: Courtesy of Segundo Bar-Comedor
To find Bogotá's most representative drinks (beyond cheap Aguila beer and heavily sugared street coffee, anyway), we turned to the country's premier expert, Laura Hernández Espinosa, sommelier at Leo. In addition to developing a drink pairing inspired by ancestral beverages made from wild cane spirits, she is known for her work helping to revive Colombian culinary traditions alongside her Basque World Culinary Prize–winning mother, Leonor Espinosa, at their foundation FUNLEO. These are her top recommendations.
Rocinante at Segundo Bar-Comedor
"This is a modern and tasteful restaurant and bar in the Zona T, a shopping and entertainment district. With high ceilings and outstanding works of art, the bar offers a variety of cocktails, among which rocinante stands out. It's a delicate combination of lulo, a must-try Colombian fruit [it tastes like a combination of lemon and pineapple], plus rosemary and tequila."
Anda Lucía at 8 y Cuarto
"The restaurant Nueve and its attached bar, 8 y Cuarto, are in an intimate part of Quinta Camacho where 19th-century Spanish colonial houses are being turned into bars and restaurants. Nueve is highlighted by its more than 170 wines by the glass from all over the world, selected by chef-sommelier and owner Pedro Escobar, while 8 y Cuarto is perfect for scotch lovers or for those willing to try creative cocktails like Anda Lucía, a fragrant mix of three types of sherry with vermouth and orange bitters, prepared by bartender Ronnie Schneider."
Chicha at Chichería Demente's
"This casual restaurant's name literally has the word insane in it, and it is exactly this kind of place needed to reclaim the low-alcohol chicha as Colombia's ancestral drink. For those who seek to taste the Andean flavor, it's possible to enjoy different versions — such as panela [unrefined cane sugar], pineapple, and cinnamon — of this slightly fermented corn-based preparation."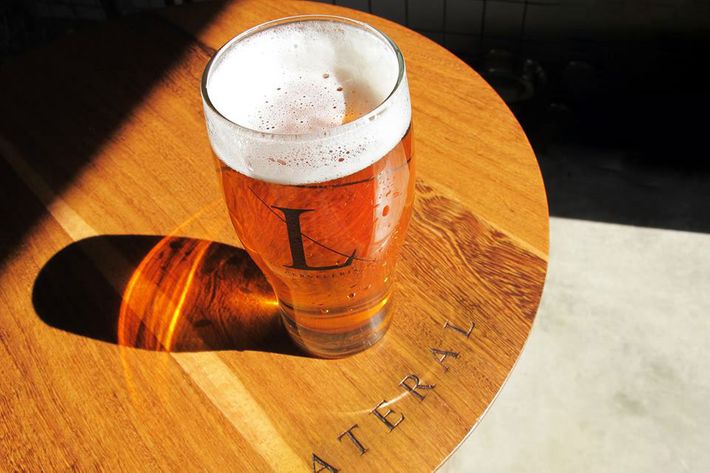 Cerveza Dorada at Cervecería Lateral
"This informal, self-service brewery is run by a group of young brewers in Chapinero, a part of the city center that maintains its neighborhood feel even as trendy restaurants and bars open. It's the ideal place to cool off and chill out in Bogotá style with a good craft beer, like their Cerveza Dorada, a golden ale."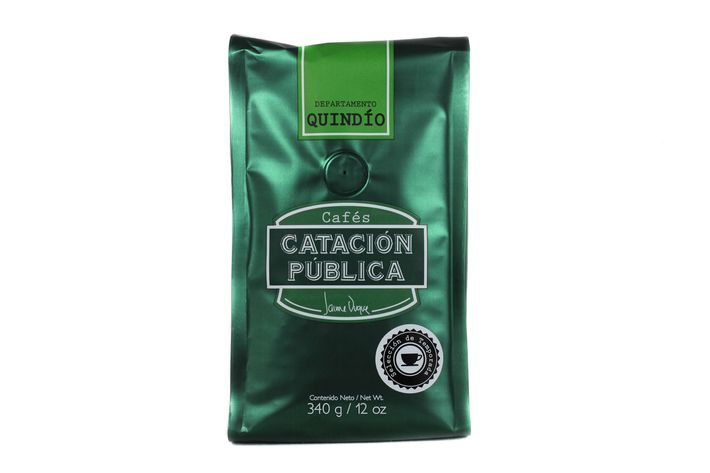 Circasia Quindío Coffee at Catación Pública
"Try the Circasia Quindío, which has a good balance and character representative of the Zona Cafetero, Colombia's coffee zone, at Catación Pública, a specialized coffee shop in Usaquén. Its owner, Jaime Duque, is one of the forerunners of coffee education in the country, so it is easy to connect with events from the café."