TOP STORIES
THE FEED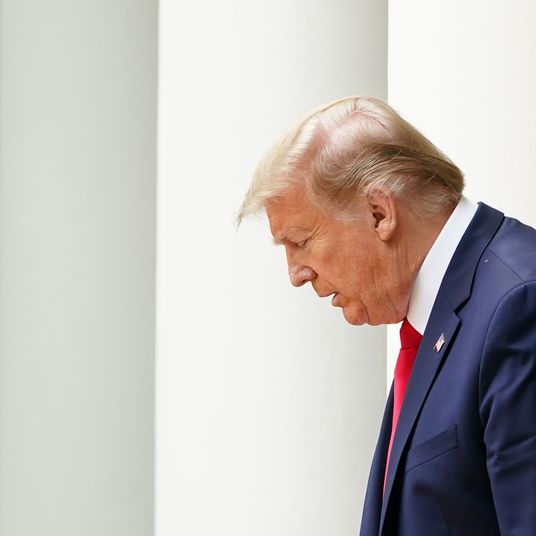 international affairs
Trump Has Already Put Himself in No Position to Help Hong Kong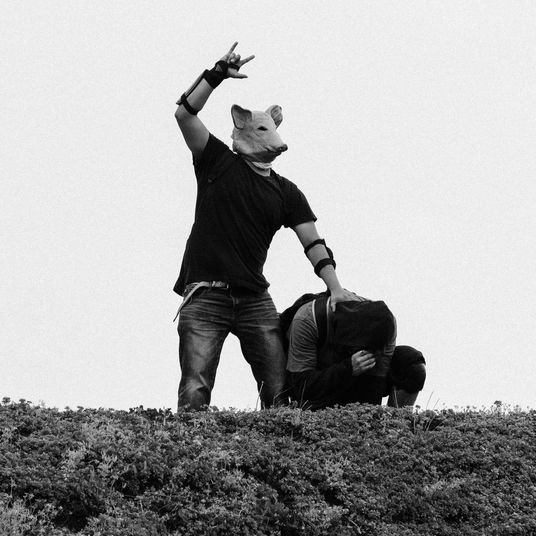 george floyd
Scenes From the Brooklyn Protest of the Death of George Floyd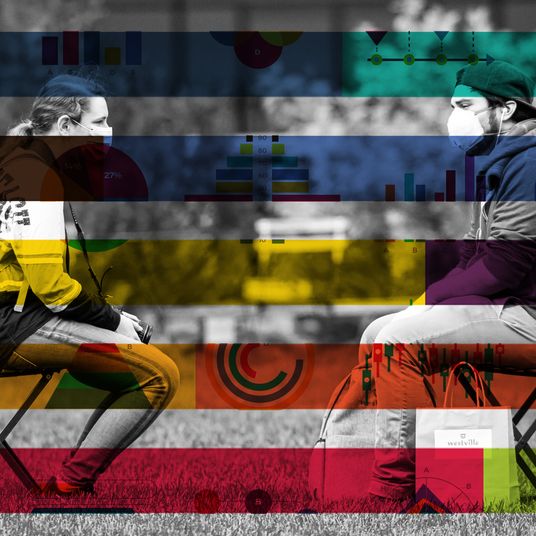 how was your week?
949 New York Readers on Summer Travel and Quarantine Pods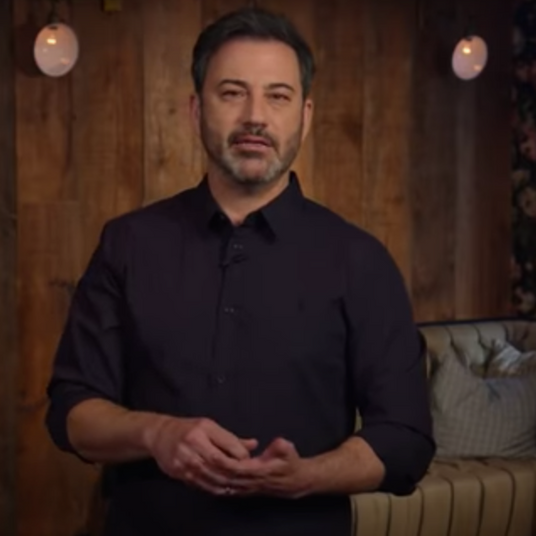 last night on late night
Jimmy Kimmel Begs Older Americans to Vote Donald Trump Out of Office
george floyd
Protests, Violence Spread to Multiple Cities Over Death of George Floyd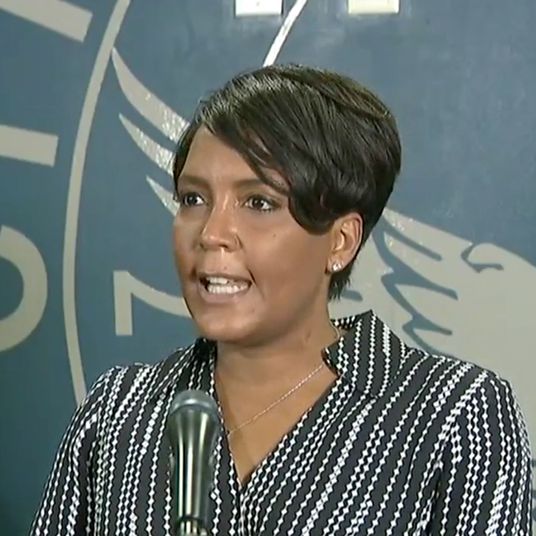 george floyd
Watch Mayor Keisha Lance Bottoms Give Emotional Speech on Unrest in Atlanta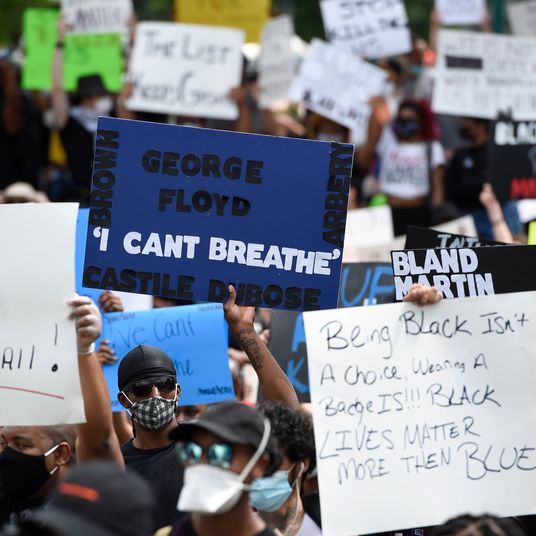 george floyd
Powerful Images From Friday's Protests Over the Death of George Floyd
Meanwhile in the other national crisis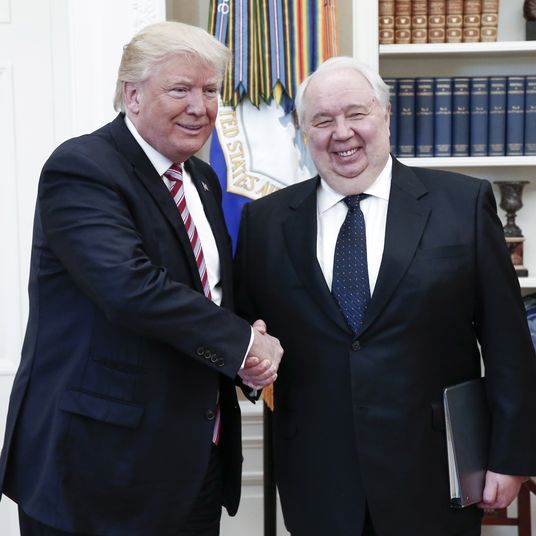 the national interest
New Transcript Shows Trump Adviser Michael Flynn Colluding With Russia in 2016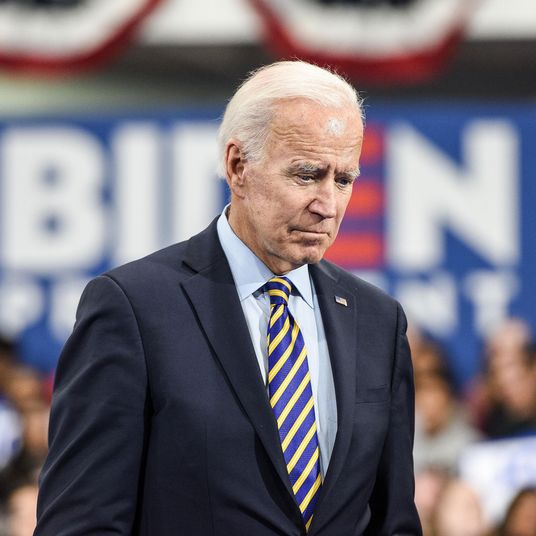 vision 2020
Biden's Vice-President Shortlist Is Shrinking Before Our Eyes
minneapolis protests
Trump Can't Explain Away His Vile 'Looting' Tweet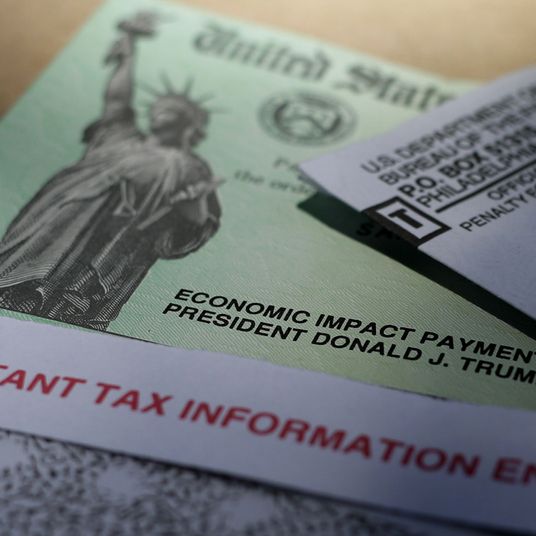 the top line
Why Americans Unexpectedly Saved a Lot of Money in April
life under lockdown
Scenes From Your Pandemic: What I Learned About You
the economy
GOP Vows to Kill Only Thing Keeping Economy (and Trump) Afloat
Obama responds to events in Minnesota
Photo: @BarackObama/Twitter
george floyd
The Lies We Tell About Riots
jeffrey epstein
What We've Learned From Recent Jeffrey Epstein Allegations
interesting times
Andrew Sullivan: Larry Kramer's Secret
pivot
Twitter's Trump Problem Is Just Beginning
coronavirus
Coronavirus in New York: Latest Updates
It looks likely that a third senator had the coronavirus
Some personal news: On Wednesday I learned I was positive for COVID antibodies following mild symptoms earlier this spring. I will continue to follow CDC guidance and wear a mask, and hope others will do the same to help slow the spread of this virus.
https://t.co/OMLVdhQMfW
—
@SenBobCasey
george floyd
CNN Crew Arrested on Live TV During Minneapolis Protest
The pandemic plus a huge stimulus have made for some strange economic numbers
A wild Personal Income report for April:
Real disposable personal income: +13.4%, largest on record
Real personal consumption expenditures: -13.2%, largest on record
Personal saving rate up 20.3pp to 33%, both the highest on record
https://t.co/M2HGFpxikm
—
@jasonfurman
federal judiciary
Lindsey Graham Asks Older Judges to Retire So Trump Can Replace Them
vision 2020
No, Donald Trump Is Not a Working-Class Hero
storytime
Gangs of Californian Children Are Not Actually Stealing Ballots
She had been seen as a fairly serious contender
Democratic Sen. Catherine Cortez Masto of Nevada out of the veepstakes as potential running mate for Joe Biden: "It is an honor to be considered as a potential running mate but I have decided to withdraw my name from consideration."
—
@michellelprice
the economy
Jobs Are Starting to Come Back, But Bankruptcies Are Soaring
vision 2020
Trump's Ego Makes Him Willing to Run the Risk of an In-Person GOP Convention
the national circus
Frank Rich: Trump vs. Twitter Is No Contest